Diverse, exciting and customized
On foot, by bike or by boat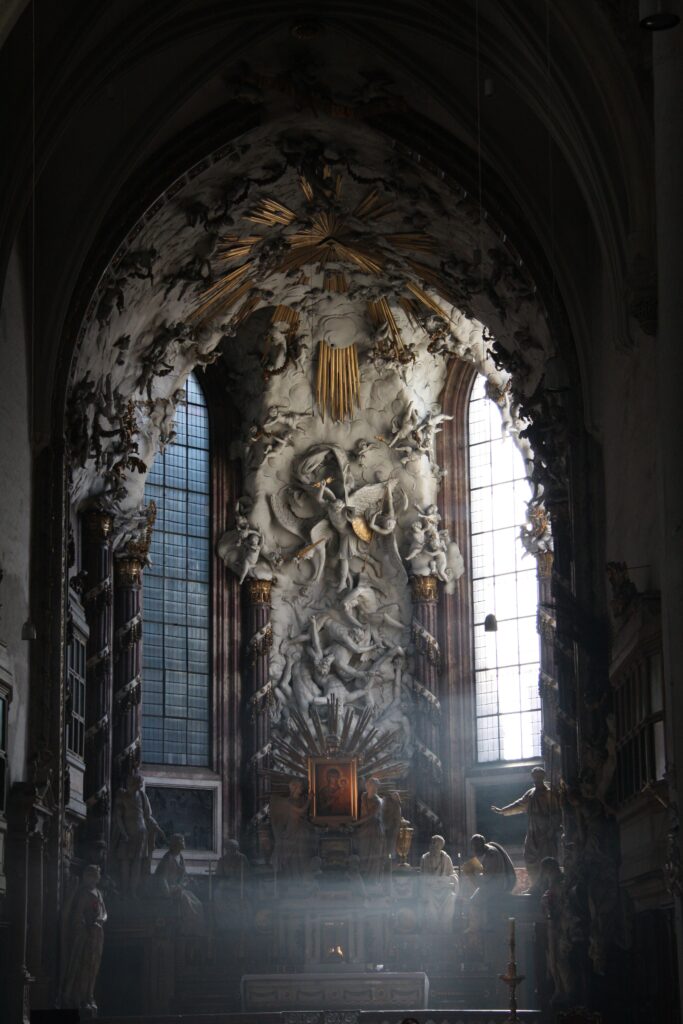 We visit museums, churches and monuments as well as cemeteries, quiet and hidden places far away from tourist routes. You can chose between predetermined walking tours or customized special individual tours tailorded to your interests.
My city tours take place on foot, by bike, or by ship. They are thematically prepared and revolve around the areas of art, culture, music, film and history.
ENGLISH TOURS: individual time and meeting point!
Walking tours / half-day tours
Individual special tours in Vienna & surroundings
Guided tours for different occasions on request
INDIVIDUAL SPECIAL TOURS
Company events
Weddings
Birthdays & anniversaries
Christmas
New Year's Eve & Easter
Ball walks before and after the ball
Guided tours in (new / recent) urban development areas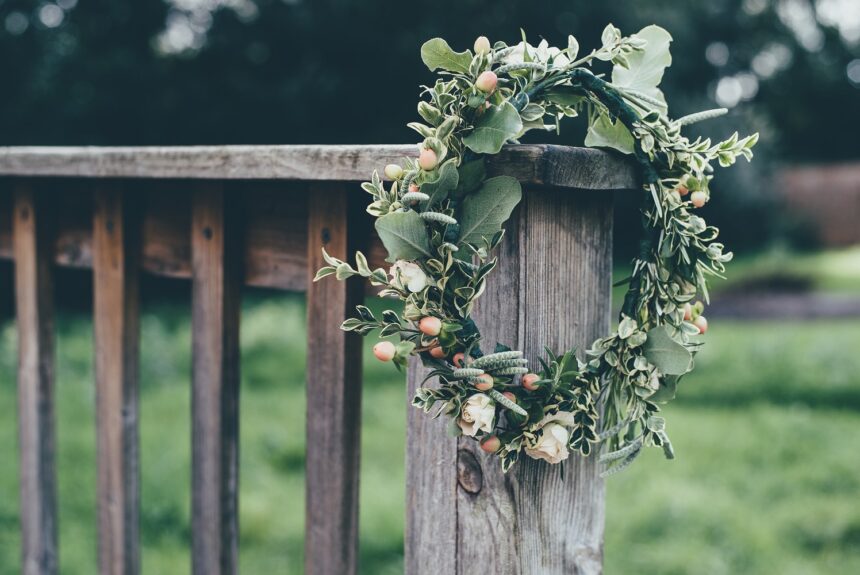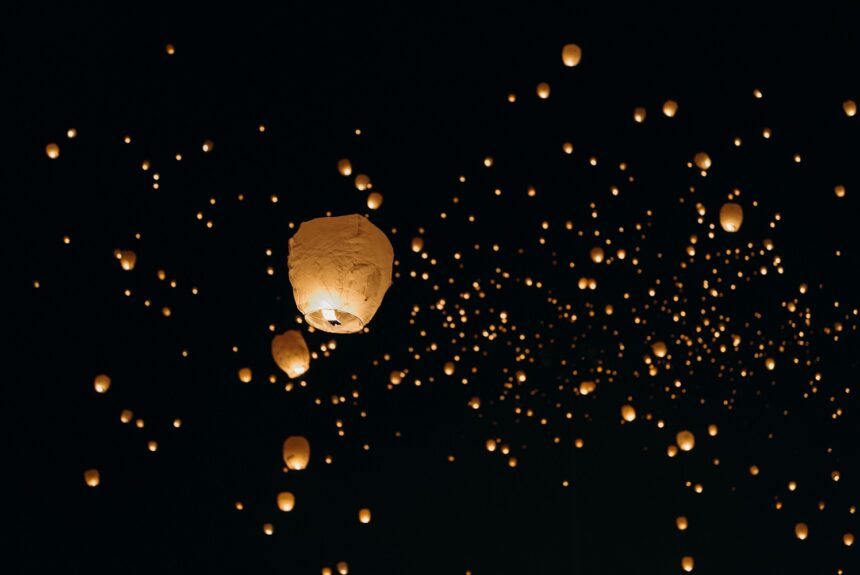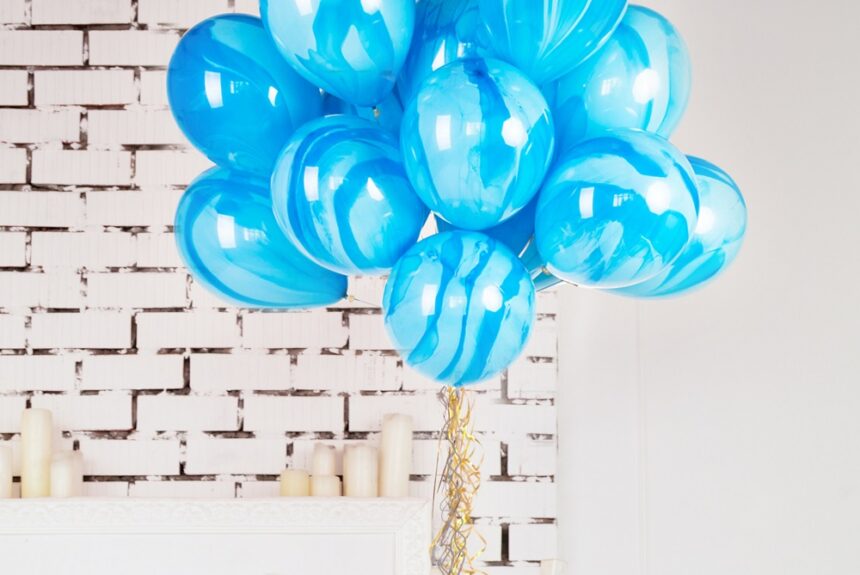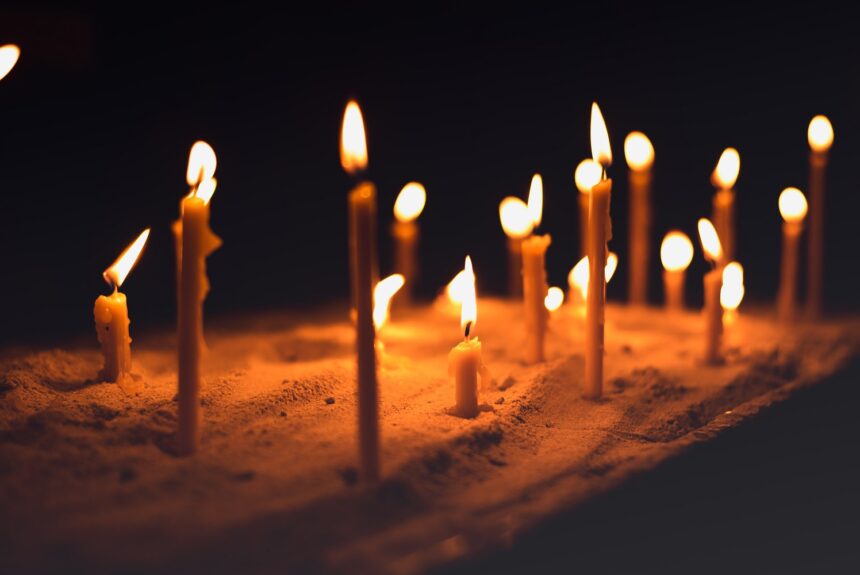 FULL-DAY TOURS
Immediate and further surroundings
Vienna Woods
Semmering World Cultural Heritage
Viennese Alps
Wachau World Cultural Heritage site along the Danube
Salzburg
Prague
Budapest